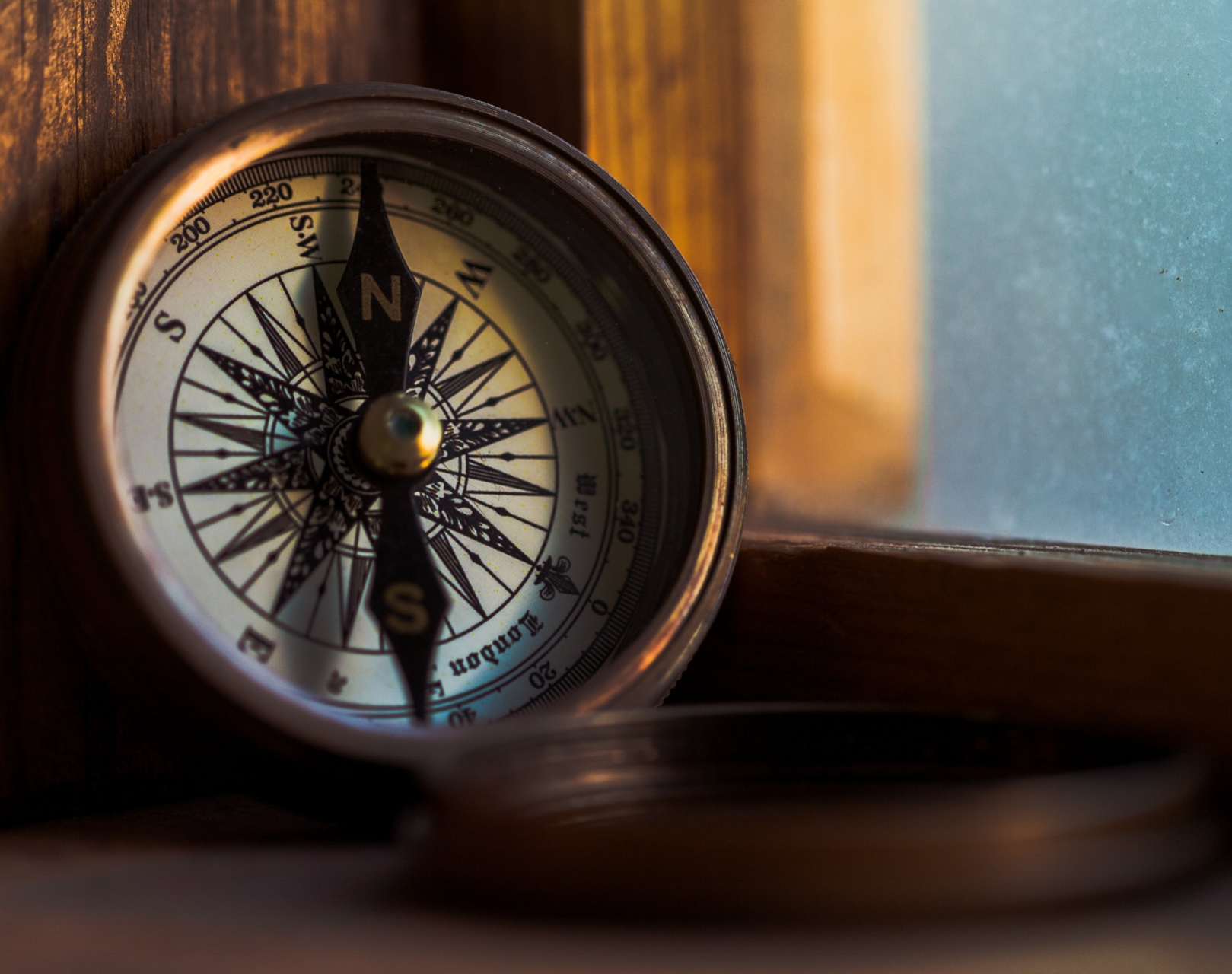 I work from a fundamental belief that each of us has an internal guide or intuition that, if listened to, leads us to our best self.
True North is the internal compass that guides you through life. It represents who you are as a human being at your deepest and truest level. It is your baseline — your point of orientation in a spinning world — that helps you navigate forward.
I am passionate about working collaboratively with clients to find and develop their personal passions which I believe holds the key for health and healing. I have been trained in Cognitive Behavioral Therapy, Dialectical Behavioral Skills, Collaborative Problem Solving and Narrative Therapy. However, I believe the development of a safe clinical relationship is the key for holding space to help others heal. I believe in a holistic approach to mental health which incorporates many modalities for healing including: foods that nourish, movement that creates energy, mindfulness that creates calm, social connections that bring meaning, and exploration of passions that build self-confidence and joy. I enjoy using my gifts and energy to guide people to find their own strength and create plans to develop a life that reflects their passion.
My goal is to create a safe clinical environment and provide tools for deeper self discovery. You are the only expert of your life, and my job is to help you tap into your own knowledge of self, develop self-care to cultivate balance, and awareness of your intuition that guides you in your journey of discovery and growth.